Early Faith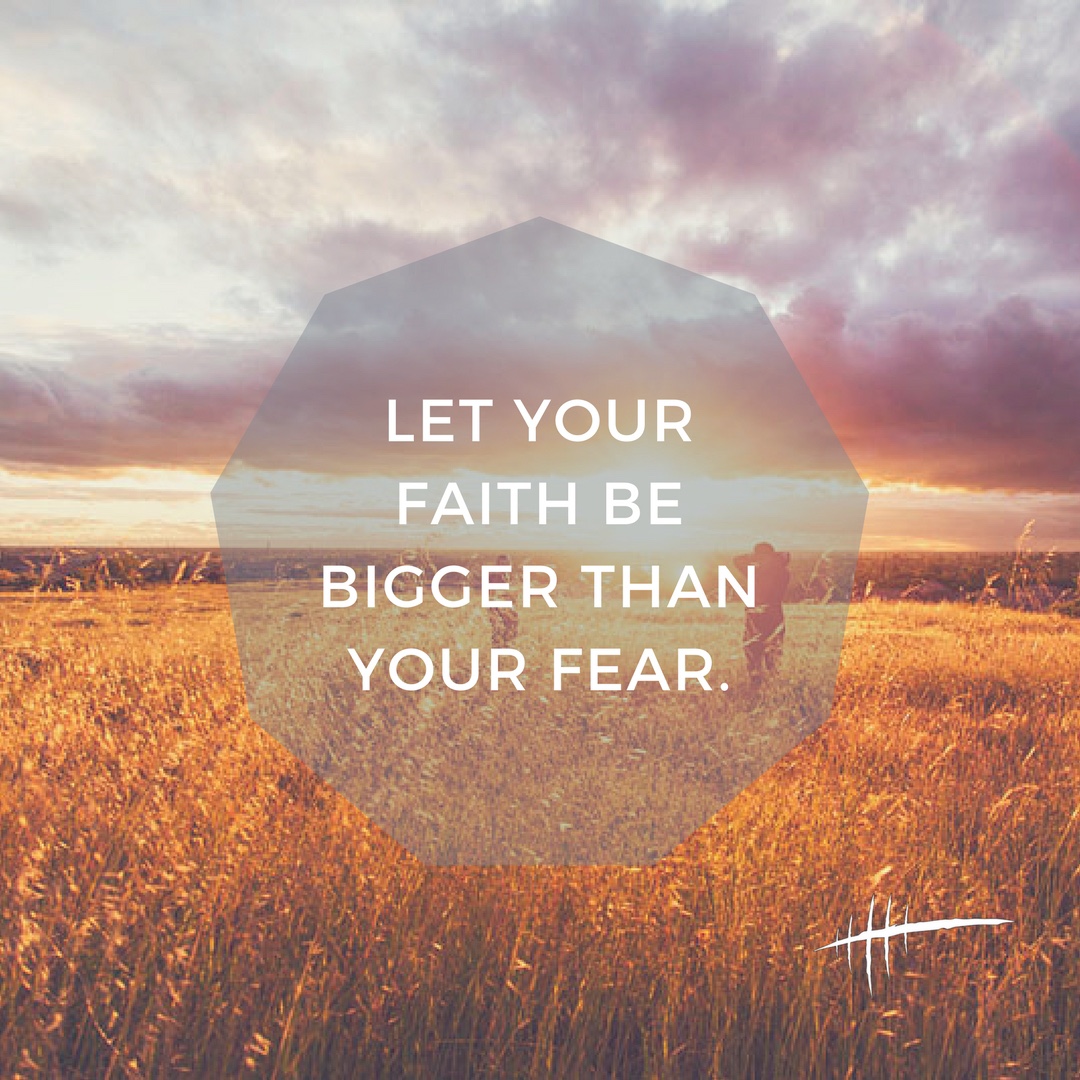 In the beginning, it can be a daunting task to understand how you will get through this.
Don't just read this quote, believe it in your heart.


Use the comment section below to share your fear and how you will conquer it with faith. We have faith in lots of things — in ourselves, in a higher power, in others, in the process, and in the future.
Download the above image and use as your screensaver!
** SHOW US ON INSTAGRAM @THEACLCLUB **
Complete and Continue